ODD SOCK DAY FOR ANTI-BULLYING WEEK 2020
Odd Socks day took place during Anti Bullying Week 16th-20th November to help raise awareness of bullying.
The children wore odd socks to school to raise awareness and as an opportunity for them to express themselves and celebrate their individuality and what makes us all unique!
Here are some pictures of the children in their odd socks:-
Thurrock Council's naming and designing a bin truck competition
Thurrock Council will shortly receive 28 new bin lorries and Thurrock primary school children were invited to enter a competition to name the new vehicles.
Pupils of participating schools were asked to colour in the bin lorry picture provided and to suggest an imaginative and appropriate name.
They received over 950 competition entries from Thurrock primary schools.
The winning names will go on the front of the freighters and the drawings will appear on the driver's door.
"The winning school pupils and their classmates will be invited to see the newly named vehicles and the coloured pictures once the freighters have been decorated."
Two of our year 6 boys have winning entries: Kayden Holman-Myrie and Alfie Millhouse.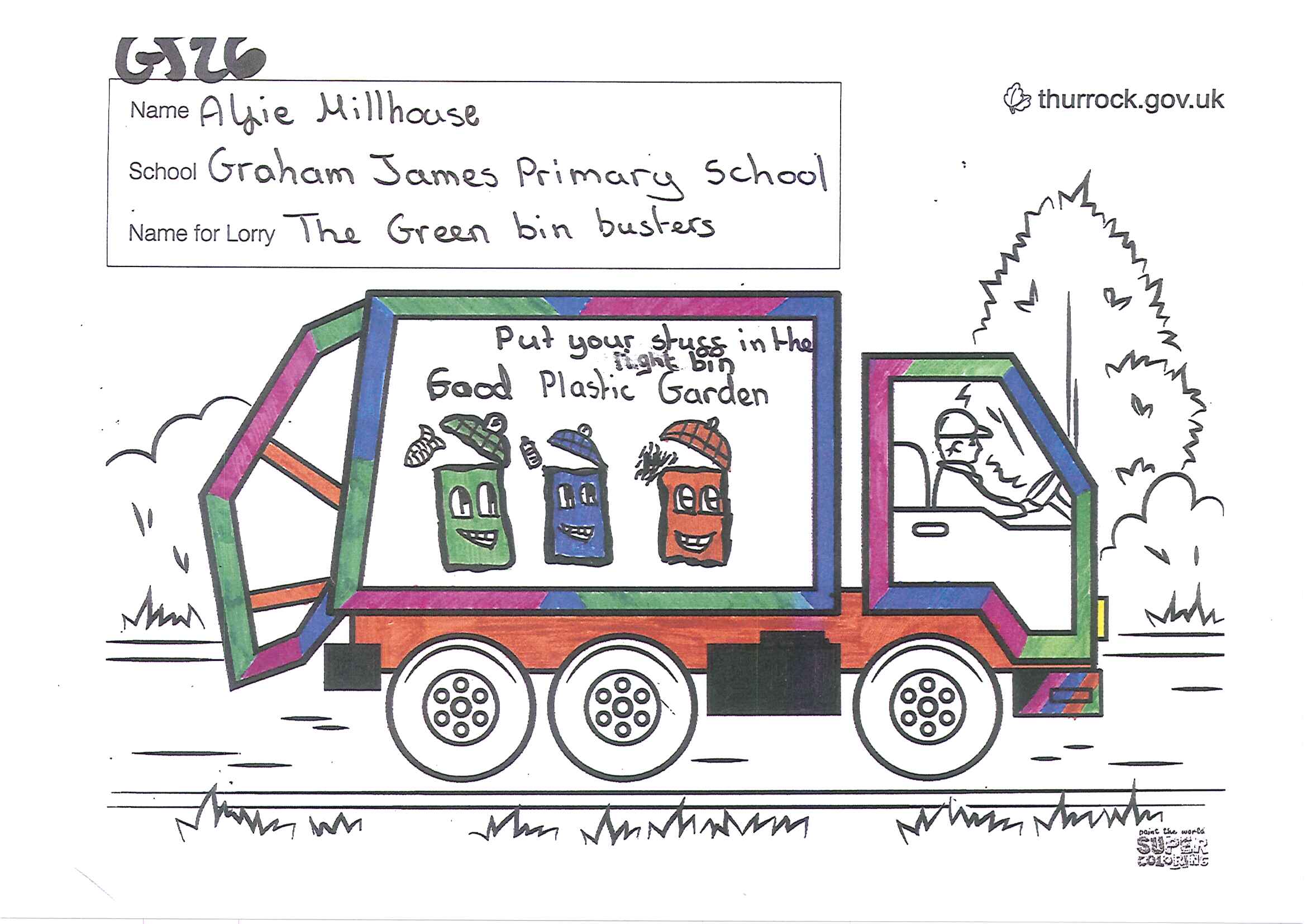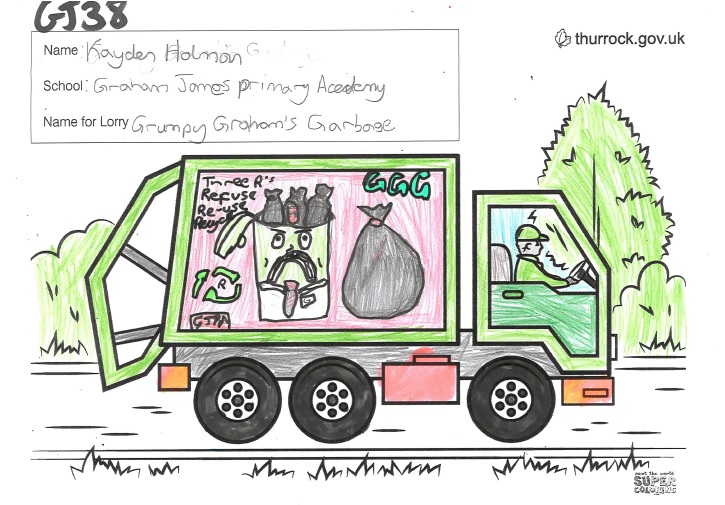 Science day – 2017
The children in year 6 had a fantastic day learning about electricity with David Evans.
National Young Mathematicians' Award 2017
It was the first round of the National Young Mathematicians' Award 2017 held at Explore Learning held yesterday on Thursday 9th November. Ruby and Maysem (6JCA) and Liam and Dylan (6ES) took part. The second round, if successful is next month and the final will be held in Cambridge.
 CLASS ASSEMBLIES
Class Assemblies are not taking place at the moment.
The assemblies will start at approximately 9.15am (unless otherwise stated) and will take place in the School Hall.