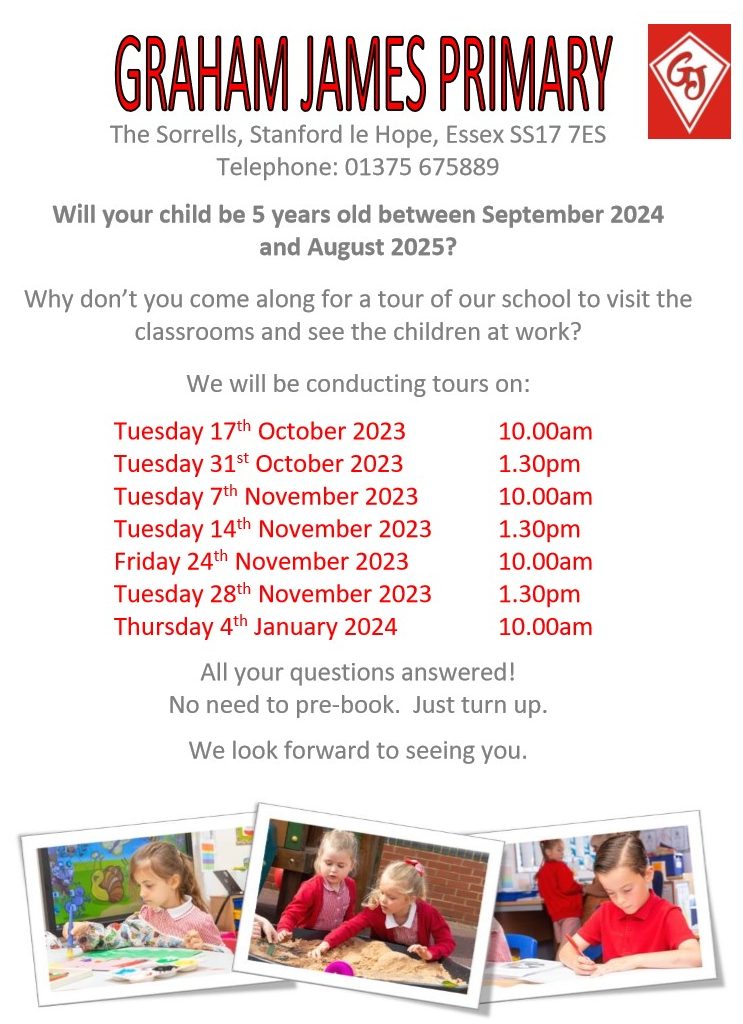 At Graham James Primary Academy, we know that pupils who have a positive attitude towards their learning will make good progress and be successful. Consequently, instilling all our pupils with 'growth mindsets' has become a key priority for the school for this year (2017/18) and beyond.
We want all our pupils to relish challenge, embrace their mistakes as part of the learning process, value the importance of effort, respond carefully to feedback and take inspiration from others. This will help them to achieve, not only with us, but also as they move forward into adulthood.
The following clips explain it in more detail:
We know that in order to fulfil the potential of our pupils and encourage them to become confident and resilient learners we, as a team of school staff and parents, need to be modelling the mindset of a learner who is not afraid of making mistakes but who thrives upon them, knowing that this is all part of the learning process. The way in which we encourage children to learn and explore is vital to their success, not only at school but also at home.
At Graham James we have been learning about 'The Power of Yet'. This philosophy encourages children to identify what they cannot do and then say 'yet'. This shows them that, with a growth mindset, they will achieve their goal, by having a positive attitude, facing challenges, never giving up and working hard. The school is now buzzing with talk of perseverance, challenge, risk, celebrating mistakes and 'The Power of Yet'.
Please ask your child about: 'The Power of Yet'.
These are some of the displays around school:
Graham James Primary Academy
The Sorrells
Stanford-le-Hope
Essex
SS17 7ES
Telephone
01375 675889
For information about Little J's Nursery please contact us on [email protected]